2019/2020 FAMAR & IFMAR Schedule 
In 2020 FAMAR will be host 2020 IFMAR WC Off Road in Brazil – Cianorte and for this, the next Sudamericano Off Road will be only in 2021-Brazil.
If would like spend few days in same place for 2020 Words, the RCCM will be host another great race, Beyond Race 2020. Check it out: www.rccm.com.br
This is our 2019/2020 Schedule.
On Road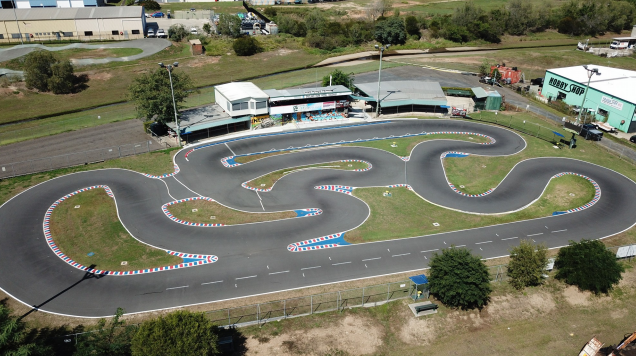 2020 IFMAR WC 1/10th I.C. Touring – Australia – Brisbaine
England Park Raceway
September,25 till October,03.
More information Stage Report

Off Road

2020 IFMAR WC 1/8th I.C. Off Road – Brazil – Cianorte
RCCM Be Eight Track
Date: August,30 ~ September,05
More information: www.rccm.com.br

On Road


2020 IFMAR WC 1/10th Electric Touring – Netherlands – Heemstede
Heemstede Track
Date: July 22~25
More Information Stage Report

On Road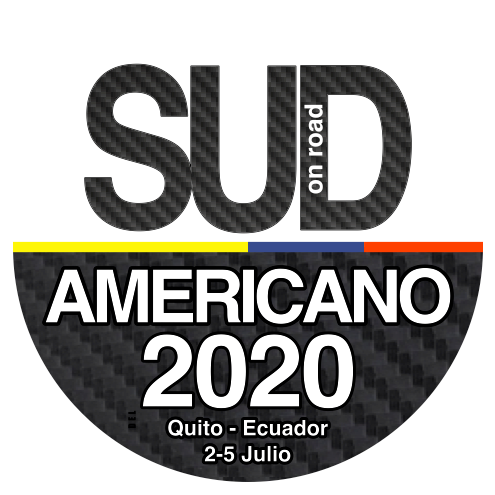 Sudam On Road 2020 – Quito – Ecuador
Date: July, 02~05
Mas informaciones FB page @SudamericanoOnRoad
https://www.automodelismoecuador.org

Off Road


Beyond Race 20, Brazil – Cianorte
RCCM Be Eight Track
Date: April 3~5 , same venue of the 2020 Ifmar Words, this race will be open for all drivers.
More information www.rccm.com.br

On Road
2020 IFMAR World Championship GT Class. – USA – Miami
Date: Jan/12~18
Homestead Speedway
More information Stage Report

On Road
2020 IFMAR WC 1/12 Electric On-Road
Milton Keynes, Great Britain
Date:January 9~12
More information Stage Report

---
---
---

2019 IFMAR World Championship 1/8 I.C. Track
Will be in USA – Fontana
Dates: 24/Oct – 03/Nov  2019
Web Site www.steelcityrcspeedway.com/
---
---
2019 IFMAR World Championship 1/8 GT I.C. Track
Will be in USA – Homestead RC Track
Dates: 01/Dec – 07/Dec  2019
---
---
2018  Schedule FAMAR & IFMAR


March 8 ~ 11 Famar Central American Championship 2018 – Off Road
Locate: Trinidad & Tobago
Information:  www.rcmott.org
---
April 26 ~29 Famar Cup & South American Championship 2018 – On Road
Locate: Peru – Lima
Information: www.apercar.com
---
May 29 ~ Jun 03 – Famar Cup South American Championship 2018 – Off Road
Uruguay  San Jose – Information: www.audaro.com
---
Aug 9 ~18  2018 IFMAR WC TC Touring Eletric & 1/12 Track.
South Africa – Welkom  Informacion: http://www.welkomrcclub.co.za
---
Out 17 ~27  IFMAR WC 1/10 Touring I. C.
USA –  Florida  Information:  https://www.rc1-racing.com
---
Nov 01 ~ 10 IFMAR WC 1/8 Off Road I.C.
Australia – Perth